PLS 51 Vicky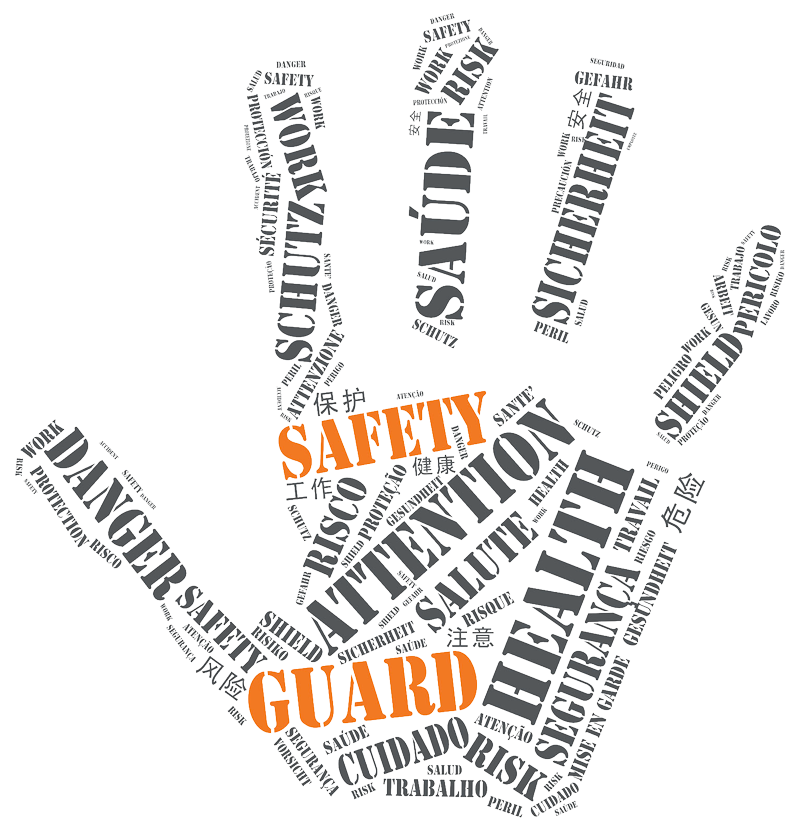 For low voltage power DC 24V. The PLS 51 work lamp is equipped with 1.3 meters of cable without connectorIt has high-strength tempered glass and a corrosion-resistant aluminum coating with a metal case. The LED has a long service life up to 50.000 lighting hours. Protection level IP67.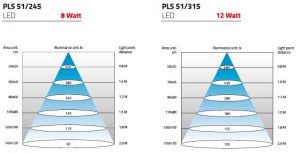 PLS 51 Vicky
Would you like to gain further information about this product?
Fill in the form and send it.
Events
and Fairs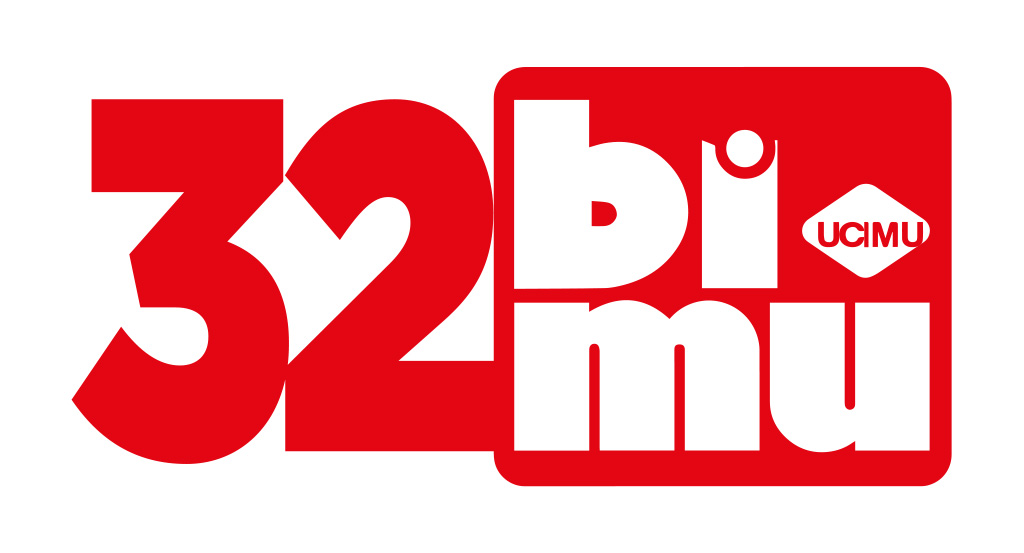 BI-MU 2020
14 - 17 October 2020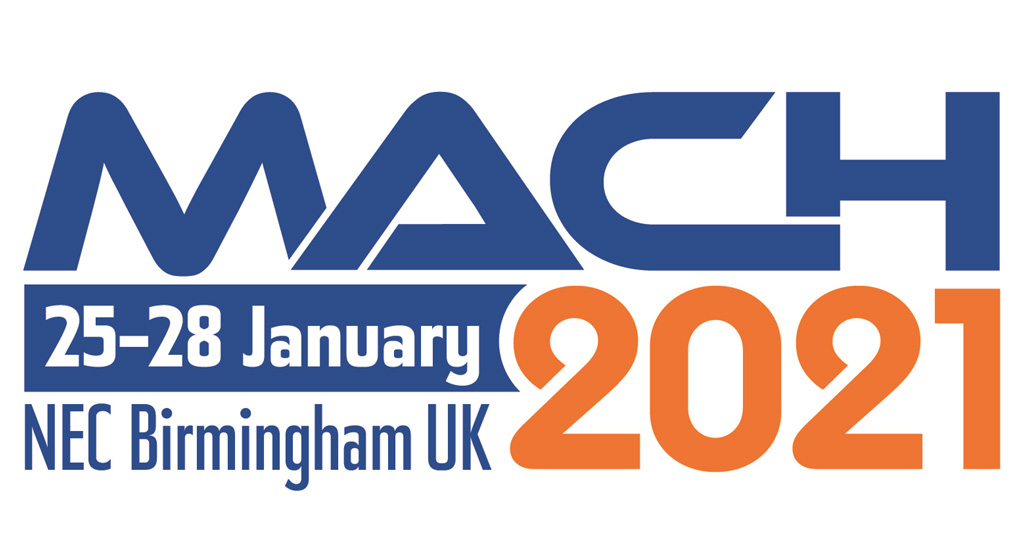 MACH 2021 NEC BIRMINGHAM UK
25 - 28 January 2021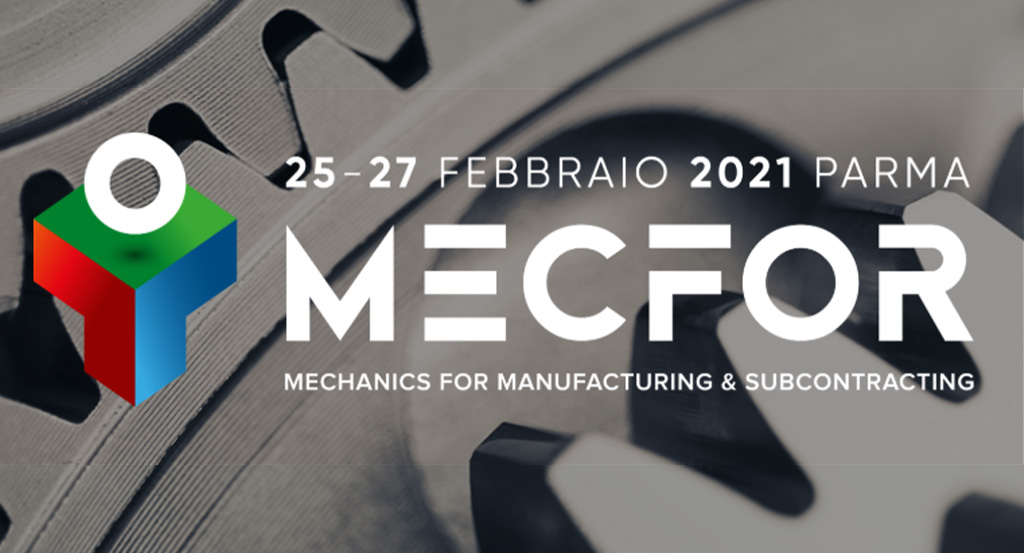 MECFOR 2021
25 - 27 February 2021