PLS 10 Kika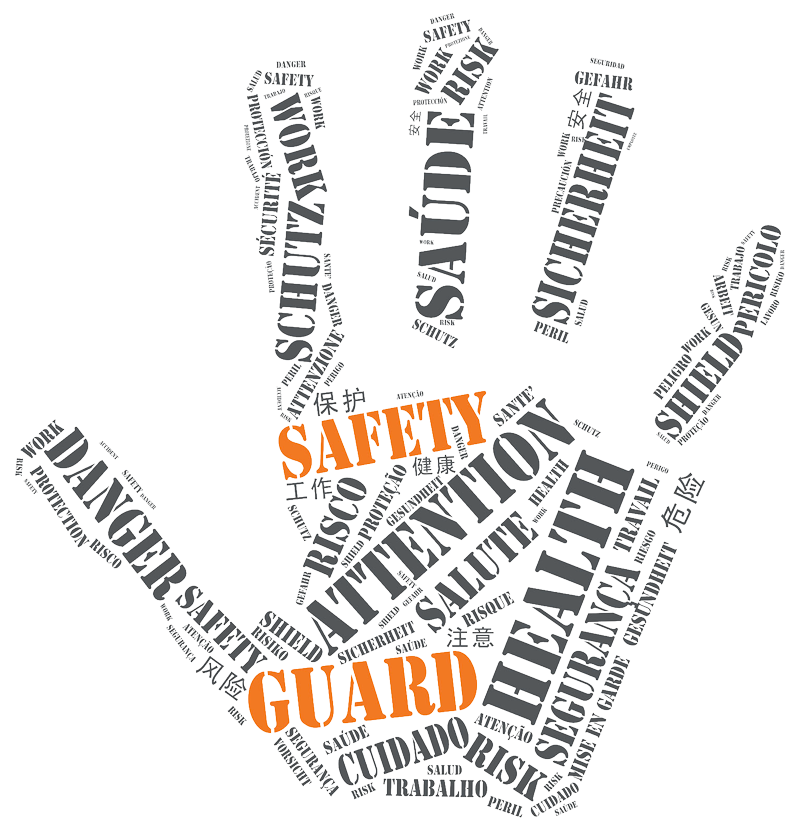 LED driver is built in the base.
Suitable for power source AC 100V ~ 240V with 1.8 meters of cord and EU plug
Also available 24V AC/DC
Consists of 3 LED bulbs (2W)
Well prevention for water, lubricants, coolants, dust and other liquids
Double shades design permits fast heat dissipation • Lighting angle = 30°
Flexible arm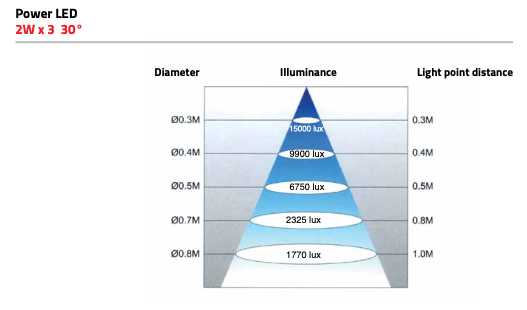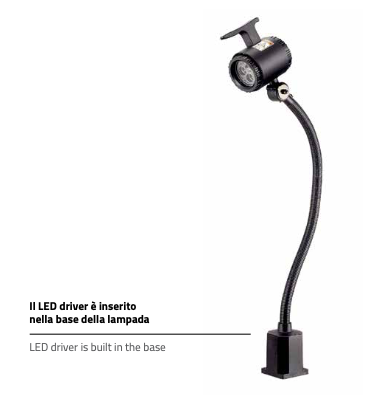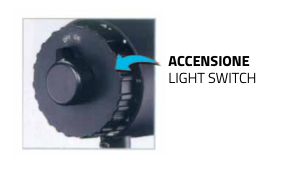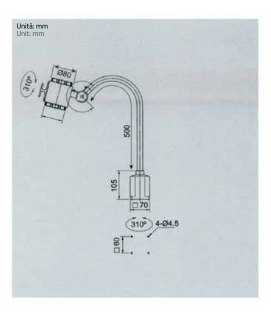 PLS 10 Kika
Would you like to gain further information about this product?
Fill in the form and send it.